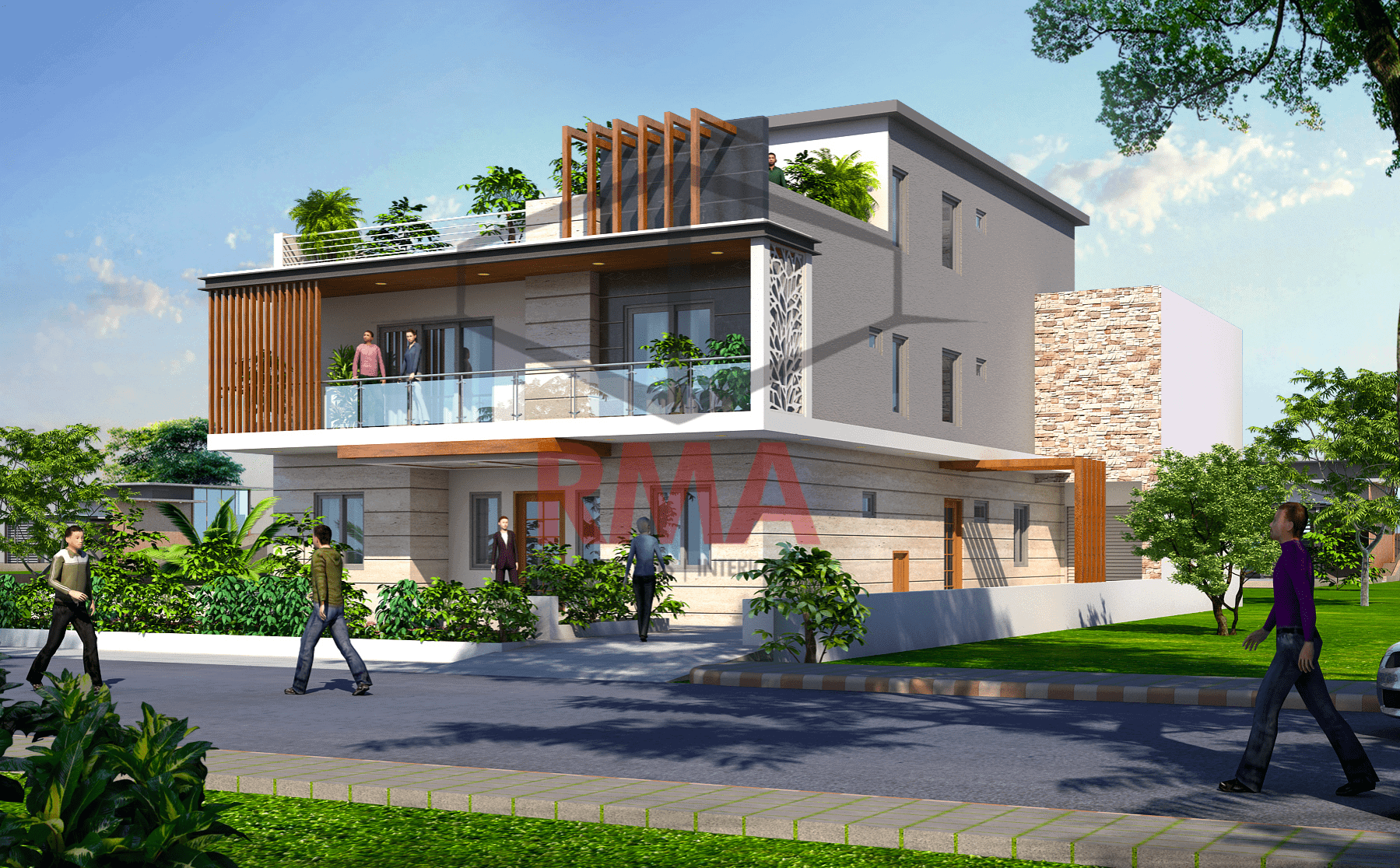 SHAPING THE FUTURE
Rajiv Marwah & Associates is an Architecture Consultancy Firm located in Delhi NCR area, having more than 30 years of experience. We are into building Residential, Industrial, Commercial projects and Interiors.
The rising global warming, pollution, and awareness of other health hazards in developing cities pushes us to design smart buildings & interiors.
Our role as responsible professionals increases tremendously to design and spread awareness for sustainable smart buildings for a smart society.
Rajiv Marwah & Associates is working for Individual and Government projects in New Delhi, Gurugram, Noida and Faridabad.
Our Portfolio
Comprised of architects, designers, and builders, we believe in good design and getting our hands dirty.
Commercial
Commercial Projects are one of the key areas of our work in Gurgaon and Delhi. We have delivered over 10 projects within 4 years.
Residential Homes
RMA's primary business area is Residential Projects. We specialize in building beautiful homes with taste as per your requirements.
Smart Homes
We like to adapt the changes and implement them with our expertise. We now provide Smart Home solutions for any household.
Interiors
Interior Design is the art and science of enhancing the house to achieve a pleasing environment.